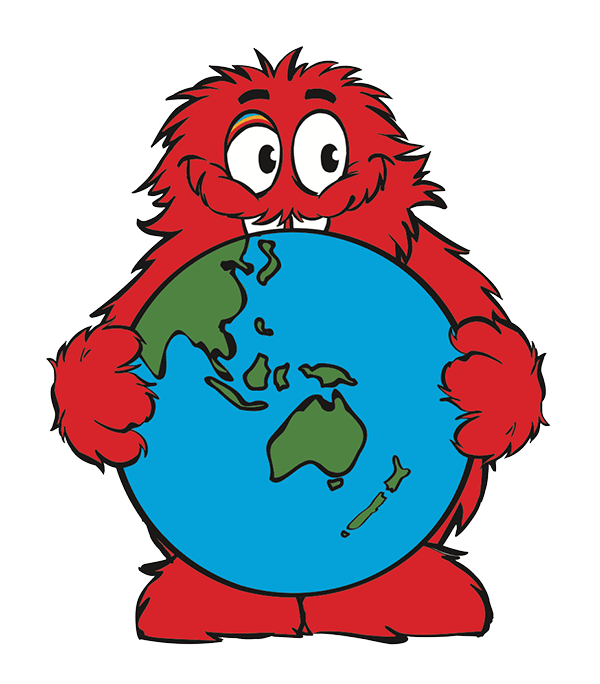 Welcome To Cookie Time
We're a family owned Christchurch company, founded in February 1983 with the delivery of 70 jars of Cookie Time® Original™ Chocolate Chunk cookies to 70 Christchurch stores. People quickly fell in love with this giant taste of happiness – and New Zealand's favourite cookies are now loved all over the world.

Baked with a passion, our cookies are made with real chocolate and real ingredients. We have an ever evolving range of delicious cookie flavours and sizes, from our famous large cookies through to a selection of smaller size treats, all presented in vibrant, fashionable and fun packaging.
From the get go, Cookie Time was created for serious cookie munchers; lovers of cookies who appreciate quality, taste and value, and know there's nothing like a cookie to remind us of the comforts of home. We also support the Cookie Time Charitable Trust, with over $2 Million raised to date to help New Zealand children discover their gifts.
Cookie Time – A World Of Fun
There's Lots Going On In The World Of Cookie Time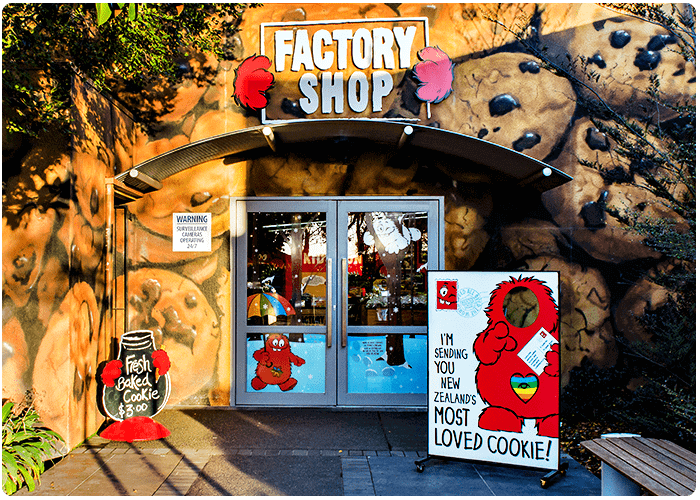 Located next to Cookie Time's head office and factory in Templeton, our factory shop is a cookie lover's paradise. Jam packed with great tasting products at great factory direct prices. Plus a sweet range of Cookie Time branded merchandise, from Cookie Muncher soft toys, t-shirts, hoodies and jandals, through to drink bottles, phone cases, badges, stickers, pens and Postcard Cookies!
Weekdays: 9.00am - 5.00pm
Weekends: 9.30am - 4.30pm
Public Holidays: Open 9am - 4.30pm
Closed Good Friday, Easter Sunday, Christmas & New Years Day
Phone: +64 3 349 3523
2018 Christmas Cookies Are Coming!
Loved since 1985, Cookie Time Christmas Cookies are the real taste of a Kiwi Christmas. Made with real chocolate and real ingredients, these delicious bite-size cookies are a sweet festive gift or treat to share with friends, family and colleagues. Available in all your favourite flavours. Plus Gluten Free Chocolate Chip. Packaged in colourful Cookie Muncher collectable, reusable (and recyclable) buckets.



Christmas Cookies are available each year from November through to Christmas. Part of the proceeds go to the Cookie Time Charitable Trust, supporting the Trust's mission to help New Zealand kids discover their gifts – including making a significant difference for those with dyslexia.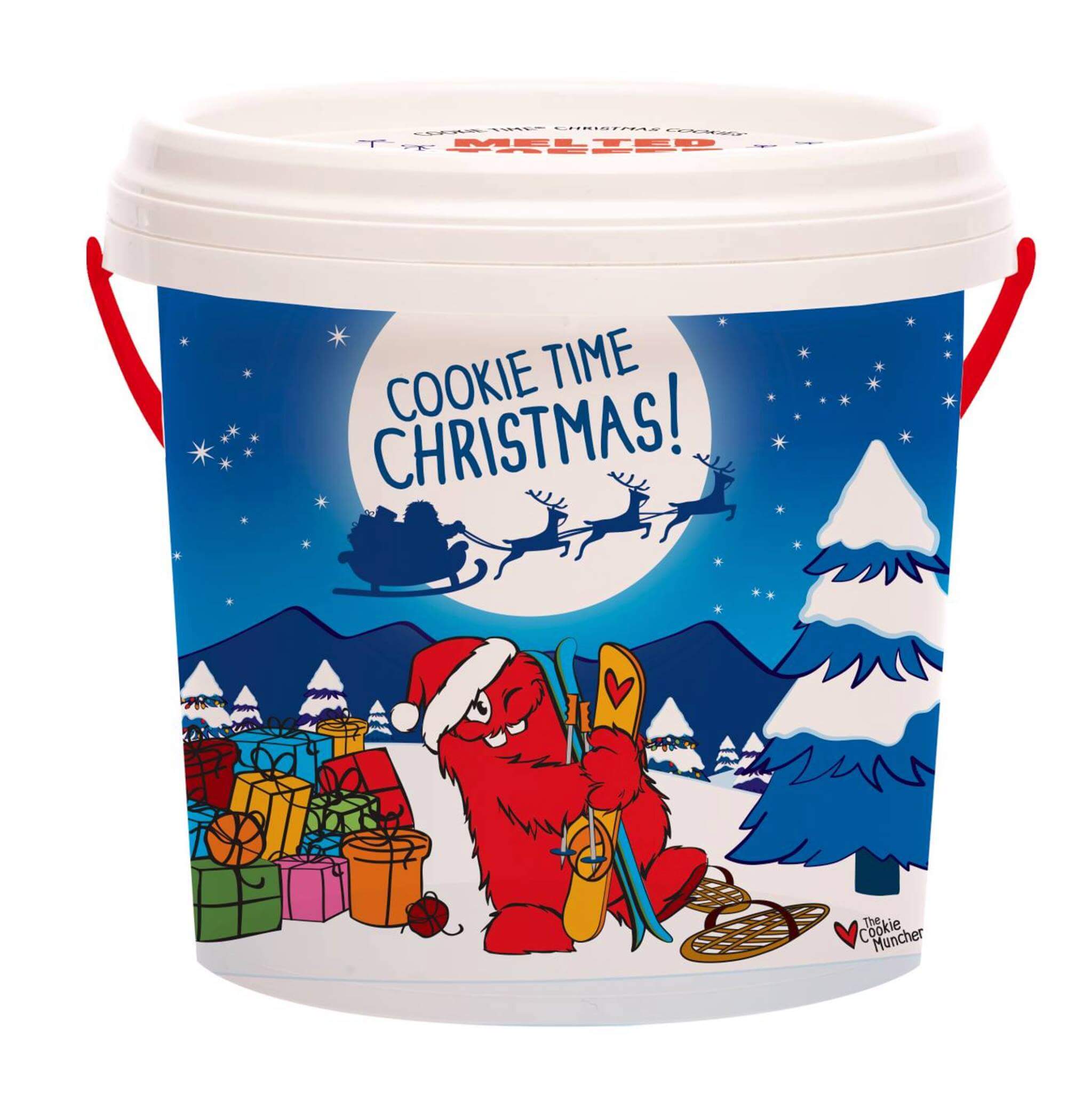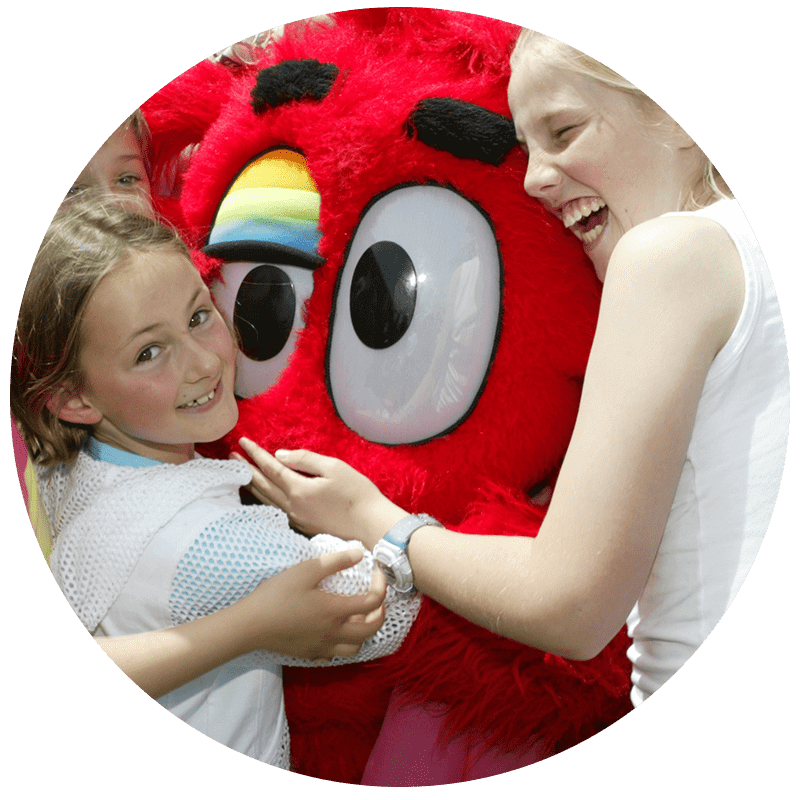 Cookie Time Charitable Trust
The Cookie Time Charitable Trust was established in 2003. Since then, over $2 million has been raised to help New Zealand kids discover their gifts. The Trust supports initiatives across three target areas: innovation in learning, thinking differently and physical pursuits.
Highlights include funding the establishment and ongoing work of Dyslexia Foundation of New Zealand; now the country's foremost lobby group for dyslexia and neurodisabilities.
The Trust also makes a variety of grants to individuals and organisations; these have included support for anti-bullying initiatives as well as funding for physical pursuits from music and dance to ice skating, karate and motocross.
For more details visit the Trust website
Need to get in touch 
with the team at 
Cookie Time?
You can either fill out the form or contact us directly using the below details. We'd love to hear from you.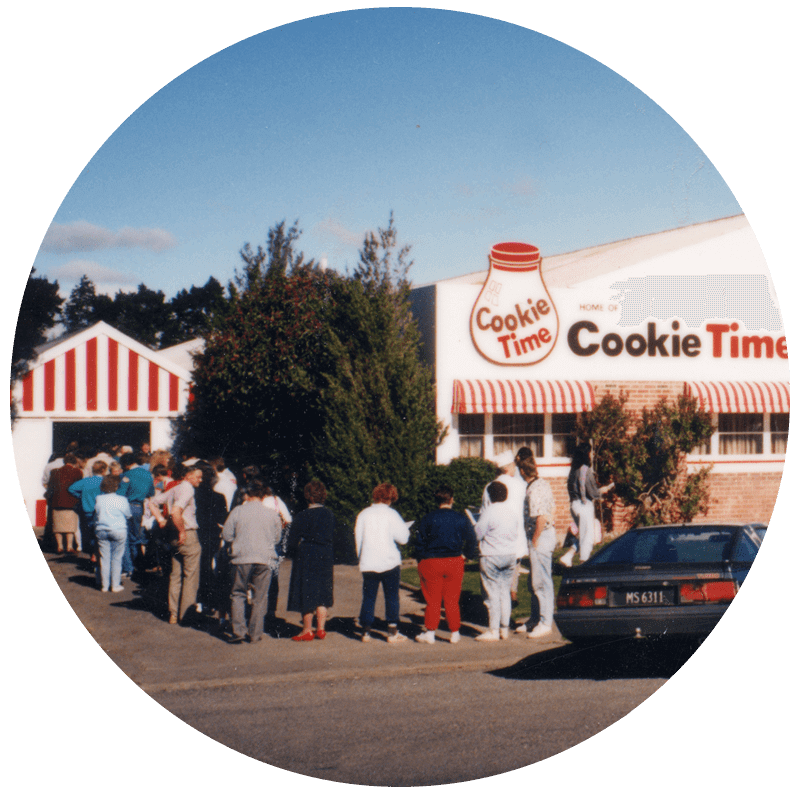 Cookie Time came to life on 1 February 1983, when 21-year-old Christchurch entrepreneur Michael Mayell and his mum delivered 70 jars of Cookie Time® Original™ Chocolate Chunk cookies to 70 Christchurch stores. By the afternoon, the phone was ringing off the hook with new orders – Kiwis' love affair with Cookie Time had begun. Within a year, younger brother Guy had joined the business, and the business remains owned by the two brothers.
In the early days, Cookie Time cookies were produced with classic Kiwi ingenuity. The chocolate was cut up on a customised bacon slicer to get big chunky pieces, cookie dough was measured out with ice cream scoops, and paint scrapers were used to get the baked cookies off the trays. Technology may have changed but Cookie Time remains committed to producing quality products with real ingredients.
Cookie Time is passionate about cookie-loving experiences that inspire, engage and connect. People still talk about its 'all you can eat' factory tours in the 1980s. For 12 years, from 1996 through to 2008, it held the Guinness Book of Records for making the world's biggest cookie. The brand's beloved Cookie Muncher character remains a favourite for the kids and adults alike. With an ever evolving range of delicious cookies to choose from, you can be sure 'It's always Cookie Time.